Fleet Dash Cams with GPS Tracking Systems in 2023
Date Time: September 25, 2023
Reading volume: 145
Author: yuwei
The "V5" developed by yuweitek is a 1080P GPS dash cam that has passed CE certification in Europe and the United States and CCC certification in China. Is best fleet dash cam with gps tracking systems in 2023. Adopt Linux system, support up to 4 cameras inside and outside the car, real-time local audio and video recording.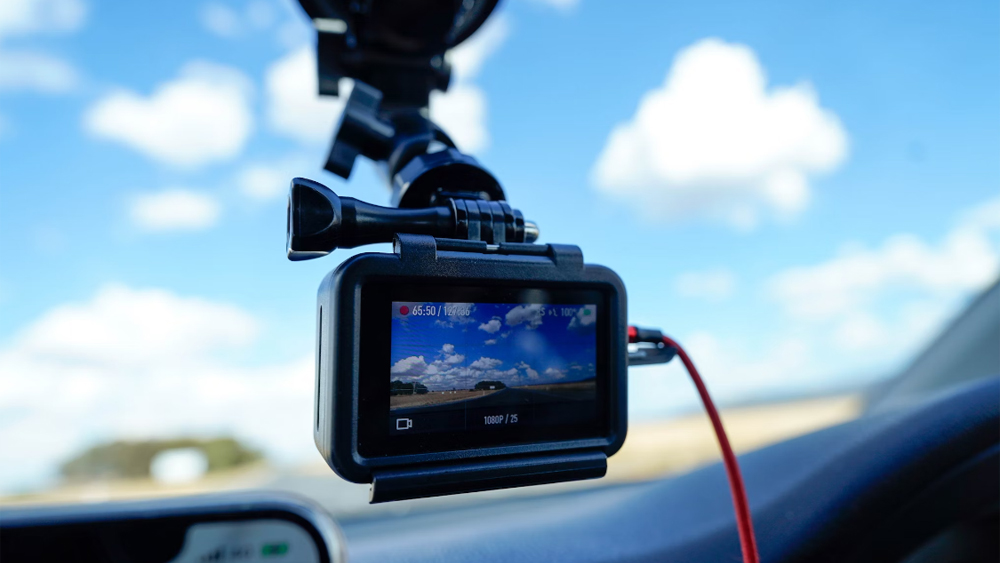 V5 dash cam features:
1. Integration
Integrating driving recorder, video surveillance, ADAS, DSM, BSD into one.
2. Coding method
Using H.265 high-efficiency video coding, compatible with H.264, can greatly save storage space, reduce occupied bandwidth, and optimize costs efficiently.
3. Intelligent design
The latest high-performance AI single-chip motherboard design is adopted, with high integration and stable performance.
4. High reliability
8-36V wide voltage design, suitable for various models, support various circuit protections such as undervoltage, short circuit, and reverse connection, and support normal operation in various harsh environments.
5. Small size
110*80*40mm
V5 dash cam Function:
1. Support single-chip integration of ADAS, DSM, BSD, HOD and other systems
2. Single-chip motherboard design, high integration, stable and reliable
3. Support 360 reversing image ranging assistance
4. Built-in bluetooth, can support data transmission with law enforcement instrument
5. IC card signature identification
6. Support hard disk + SD storage, protective storage
7.4G communication, GPS/Beidou dual-mode positioning
8. Built-in supercapacitor, power-off data automatic protection
9. Support various circuit protections such as overvoltage and short circuit
V5 dash cam Special feature:
1. HD 1080P video surveillance
2. Active safety warning
2.1 ADAS Advanced Driver Assistance
Lane departure warning | Vehicle distance monitoring and warning | Road condition monitoring | Front vehicle collision warning
2.2 DSM Driver State Analysis
Driver status monitoring (fatigue, distraction, smoking, calling, driver abnormality, occlusion, driver comparison, etc.)
2.3BSD Blind Spot Monitoring
Blind spot monitoring, which can realize 3-level alarm classification, real-time monitoring of the blind spot of the driver's vision, accurate identification of pedestrians and non-motorized vehicles within the front, rear, left, and right blind spots of the vehicle, and the system will give a timely warning when judging that there may be danger to avoid accidents . Different levels of blind spot warning can be defined in combination with distance and other dimensions. In actual use, blind spot detection algorithms in different directions can be flexibly matched for different models and different environments.
3. Oil quantity detection
It supports an external oil sensor interface, which can be connected to an oil sensor to detect changes in oil volume.
4. Protective storage
The built-in protective storage device has the protection characteristics of fire prevention, waterproof, and pressure resistance. When an accident occurs, it can ensure that the driving recorder data and audio and video data in the memory will not be lost.
5. Reversing monitoring
It can realize seamless switching between reversing and video monitoring, and there is no conflict between reversing monitoring and audio and video.
6. Temperature detection
It supports external temperature sensors. In addition to the general protocol temperature sensors on the market, it can also expand the private protocol to report the status according to the needs.
V5 dash cam Industry:
Commercial VehiclesLogistics and Freight Industry, Public Transport, Two Passengers and One Danger, School Bus, Heavy Truck, etc.