Yuwei has been selected for the list of national-level enterprises in China
Date Time: July 26, 2023
Reading volume: 113
Information Co., Ltd, a leading Tier 1 supplier and integrated solutions provider for commercial vehicles, has been selected as a national-level specialized and innovative "Little Giant" enterprise. Recently, the Small and Medium-sized Enterprise Service Bureau of Shenzhen released a public notice on the fifth batch of specialized and innovative "Little Giant" enterprises and the second batch of reviewed and approved enterprises.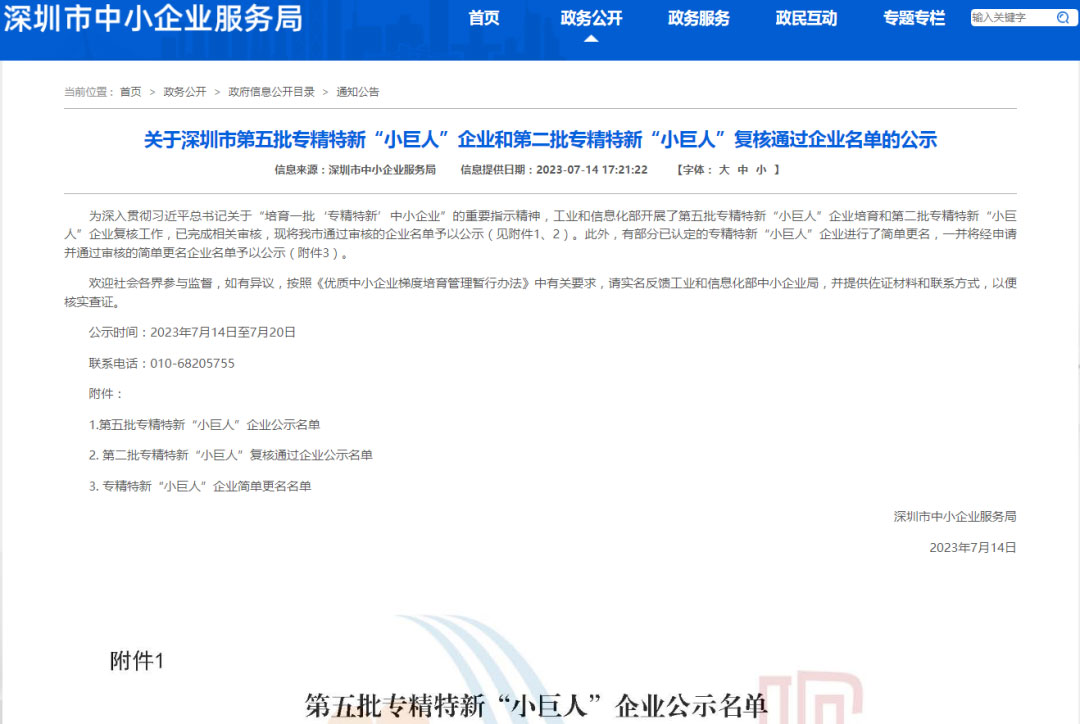 "Specialized and innovative" refers to being specialized, refined, distinctive, and novel. National-level specialized and innovative "Little Giant" enterprises are exemplary companies that focus on niche markets, possess strong innovation capabilities, high market share, core key technologies, and superior quality and efficiency. They are selected through the recommendation and submission by provincial-level competent authorities, expert evaluation organized by the Ministry of Industry and Information Technology, and other processes such as public announcements to implement the requirements set forth in the guidance document on promoting the healthy development of small and medium-sized enterprises issued by the General Office of the Communist Party of China Central Committee and the General Office of the State Council.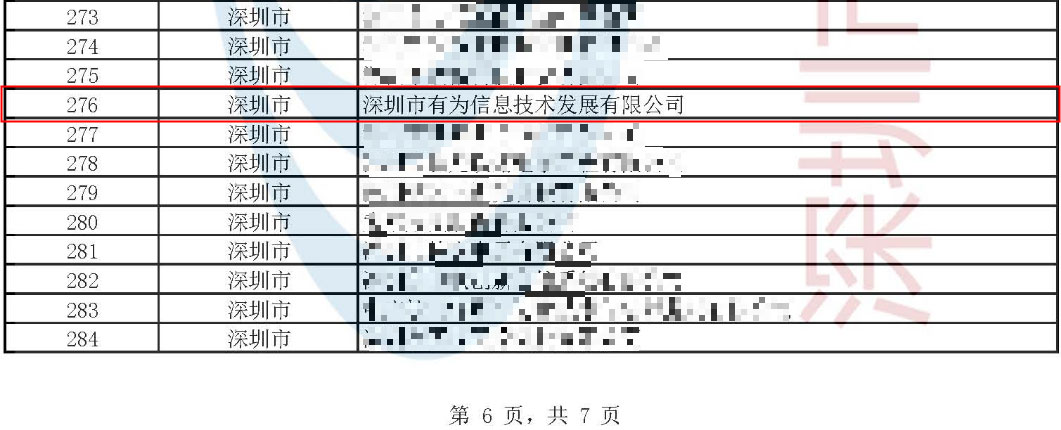 Information Co., Ltd is dedicated to continuous improvement in technology innovation, application integration, and integrated software-hardware solutions as a leading commercial vehicle Tier 1 supplier and provider of intelligent comprehensive solutions for commercial vehicles. Leveraging technologies such as big data, cloud computing, artificial intelligence, and data security, the company deeply mines and analyzes vehicle data, achieves end-to-cloud integration, and provides digitized services to operators, transportation companies, vehicle manufacturers, regulatory authorities, risk control finance, and other ecological partners. In the fields of intelligent transportation and smart cities, it contributes to the digitalization of the intelligent connected vehicle industry chain.
The company's recognition as a national-level specialized and innovative "Little Giant" enterprise is a full recognition of its technological innovation, product performance, company strength, and development prospects by relevant departments. It helps enhance the company's industry influence and brand image, further strengthen its market competitiveness, and positively affect its future development.
Having cultivated and operated in the commercial vehicle telematics industry for over 20 years, Information Co., Ltd has become a well-known provider of intelligent and secure digital integrated solutions. With the honor of being recognized as a national-level specialized and innovative "Little Giant" enterprise, the company will continuously enhance its independent innovation and comprehensive competitive strength, pursue excellence, achieve high-quality development, establish itself in the digital era, and strive to evolve from a "Little Giant" to a leading giant enterprise, providing greater value to society.