Yuwei participated in the
Date Time: April 20, 2015
Reading volume: 142
Author: yuwei
On March 28, 2015, the 2015 China Internet of Vehicles Conference and the 10th China Satellite Navigation Operators Conference were jointly hosted by China Satellite Application Industry Alliance, China Beidou Vehicle Application Industry Alliance, Shenzhen Automotive Electronics Industry Association, and Smart Transportation Magazine. It was grandly held at the Shenzhen Central Asia Convention and Exhibition Center, and yuwei participated in the exhibition.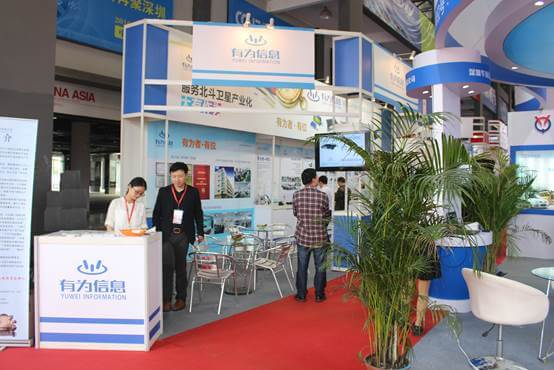 The theme of this conference is "How Internet of Vehicles Operation Services Shift from Industry Management to User Experience". More than 3,000 experts, leaders of competent units, business leaders, application unit representatives, etc. from all over the country in the Internet of Vehicles industry chain participated in this conference. General Assembly.
As the most influential and widely used company in the domestic industry, Shenzhen Yuwei Information Development Co., Ltd. brings Beidou satellite positioning vehicle-mounted wireless terminals, satellite positioning driving recorders, multimedia driving recorders, Internet of Vehicles terminals, monitoring management systems and other equipment and passenger vehicle monitoring Scheduling management system, freight vehicle monitoring and dispatching management system, bus monitoring and dispatching management system, urban taxi comprehensive management system, school bus safety monitoring and management system, driving training hour information management system, rental loan vehicle monitoring and management system, special vehicle management and dispatching Systems and other professional solutions were unveiled at the exhibition.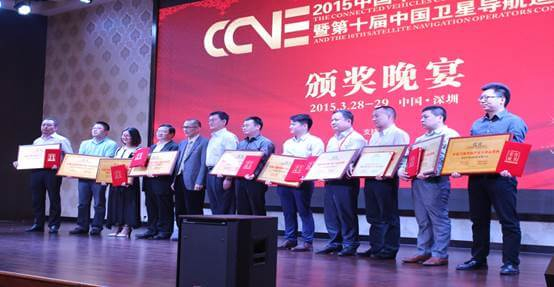 yuwei's products and solutions have been highly praised and recognized by industry experts, competent authorities and customers. At the exhibition site and seminar site, the company's leaders and technical experts conducted in-depth exchanges and discussions with visiting leaders, experts and customers. .
At the closing meeting of this exhibition, yuwei won the award of "Top Ten Suppliers in China's Satellite Navigation Industry", which also proved the recognition and praise that the company has gained through its accumulation and deep cultivation of the industry.