Best dash cam set front rear and sides
Date Time: September 18, 2023
Reading volume: 116
Author: royi
Best dash cam set front rear and sides
Best dash cam set front rear and sides 'V5' is a 4G driving recorder with an integrated high-definition video recording function developed by Yuweitek. It adopts the Android system and has built-in front and rear wide-angle high-definition cameras. It supports TF card video storage, 4G network real-time video transmission, and Beidou/GPS positioning, among other functions.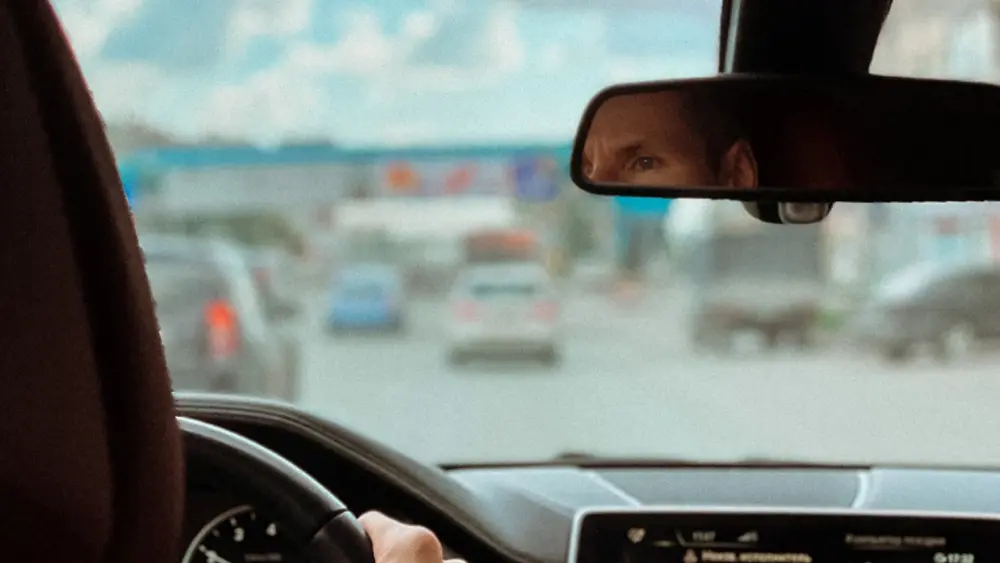 It can be widely used in online car-hailing, taxis, official vehicles, urban logistics, and other industries.
Features:
1. Built-in high-precision GPS module that enables remote real-time positioning monitoring, driving track playback, overspeed alarm, etc.
2. Ultra-clear real-time video recording with AHD1080P and 960P high-definition camera.
3. Support for remote real-time video playback, historical video playback, etc.
4. Large memory, supporting up to 512GB TF card for storing real-time video.
Product Features:
1. Monitoring: Vehicle monitoring and positioning function, blind spot supplementary report function, track storage function, base station assistance positioning, license plate and return interval, overspeed threshold query and setting functions.
2. Video: Real-time video playback on the platform, remote historical video playback and download, and delay video function after engine shutdown. Ultra-clear real-time video recording with AHD1080P and 960P high-definition camera.
3. Storage: Video is stored on a TF card in MP4 file format. Front and rear cameras are stored independently in separate folders, and each video file is 2 minutes long.
4. Alarm: Emergency alarm, overspeed alarm, GNSS failure alarm, camera failure alarm, storage medium failure alarm.
5. Voice: TTS text voice broadcast function.
6. Maintenance: OTA remote upgrade function, remote debugging command setting, and query.
7. Intercom: Supports 1078 intercom function in G711A format.
8. Support for face recognition function, etc.
Product link: Fleet Dash Cam