4G Android Dual Camera ADAS 1080p mirror Car DVR
Date Time: September 01, 2023
Reading volume: 702
Author: Emily White
What is ADAS camera
What is ADAS camera?
An advanced driver assistance system (ADAS) camera is an automotive camera whose function is to collect data to help the driver perform certain tasks, such as keeping lanes and preventing collisions, and in some cases even assisting the driver with braking or steering to avoid dangerous situations for drivers, passengers and pedestrians. Depending on the vehicle and its capabilities, there can be front, side and rear ADAS cameras or sensors.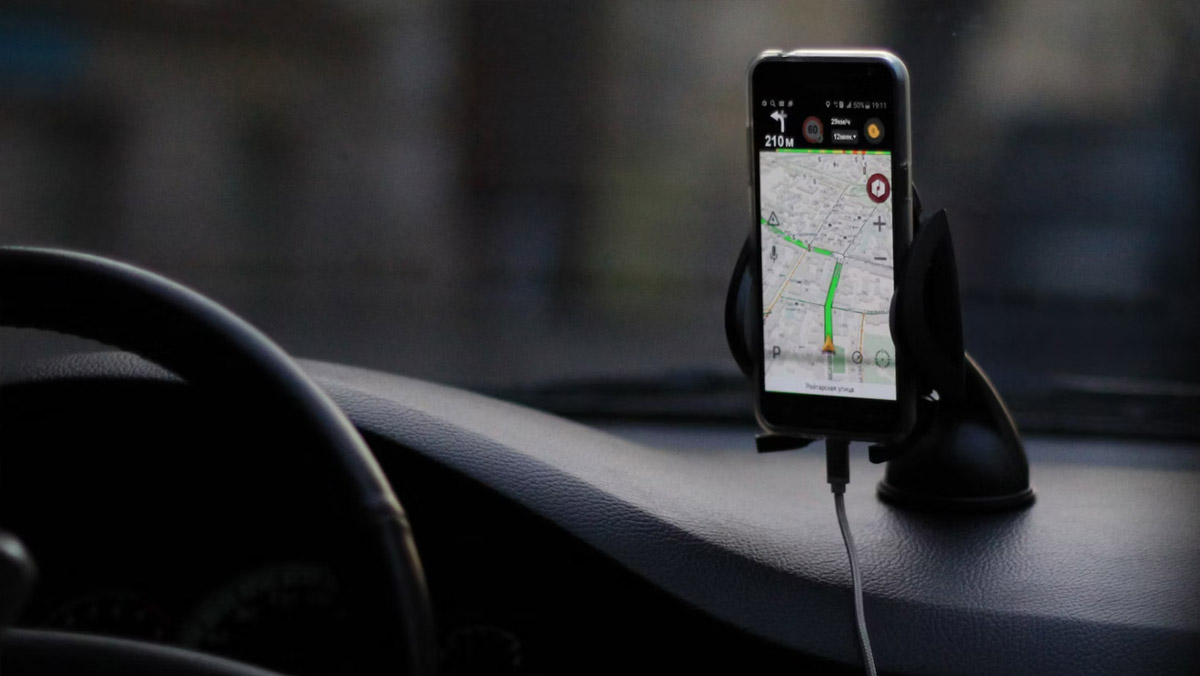 How does the ADAS system work?
The ADAS system is implemented by environmental sensors installed on the vehicle, including radar, lidar, ultrasonic and camera image sensor data. As the data is collected, it is analyzed together by the vehicle's Electronic Control Unit (ECU). The term for all types of ADAS sensor data fusion is sensor fusion. Analyzing the fused data enables the ECU to interpret what is happening and activate ADAS' active safety systems. ADAS functions include warnings (audible, visual and tactile), automatic braking and, in some cases, automatic steering control.
Automotive camera ADAS recommendation:
Yuwei 'V5' is a 4g android dual camera adas 1080p mirror car dvr.
Using Linux system, it supports up to 4 channel cameras, and real-time audio and video recording. It supports dual TF card for audio and video storage, 4G network real-time video transmission and BDS/GPS positioning, and have built-in active safety algorithms which using in ADAS, DSM etc.
It is widely used in the video surveillance industry of online car-hailing, taxis, city distribution logistics vehicles, and official vehicles.