Commercial Truck Safety with GPS and Camera Monitoring Systems
Date Time: October 28, 2023
Reading volume: 89
Are you looking for a reliable GPS and camera solution for your commercial trucks? Look no further than YUWEI's advanced truck camera monitoring system. Our state-of-the-art technology combines GPS tracking and a dash cam to revolutionize fleet operations, enhance safety, and increase efficiency.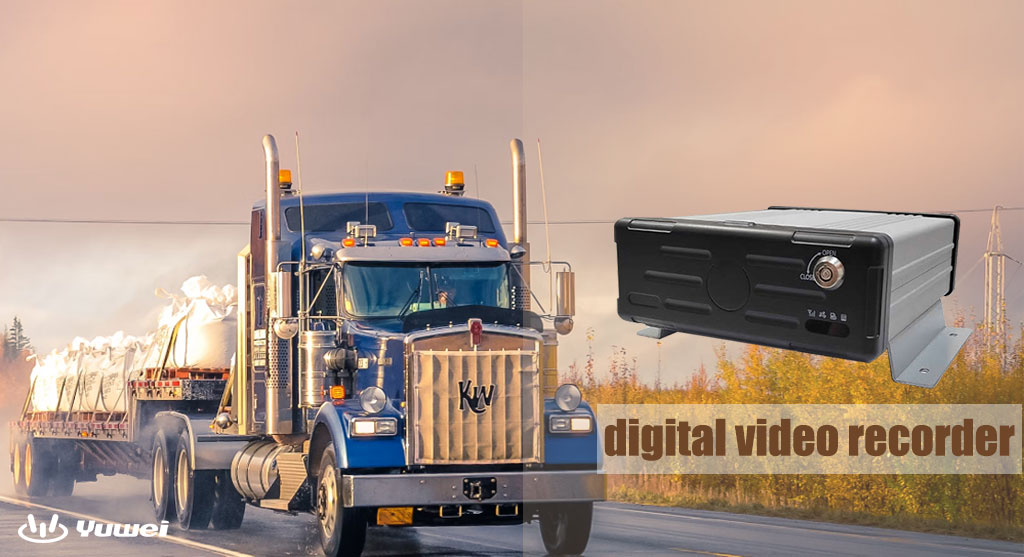 With our comprehensive commercial truck camera system, fleet managers gain real-time visibility into their vehicles' location, driving speed, and driver behavior. This valuable data empowers managers to make informed decisions, optimize routes, and ensure compliance with safety regulations. By monitoring driver behavior, such as speeding or harsh braking, our system helps improve driver safety and reduce the risk of accidents.
One of the key advantages of our truck camera monitoring system is its ability to lower insurance costs. By capturing high-quality video footage, our dash cam provides irrefutable evidence in case of accidents or false claims. This helps protect your fleet from liability and potentially fraudulent claims, ultimately reducing insurance premiums and saving you money.
Moreover, our GPS and camera system for trucks offers significant fuel savings. Through speed monitoring, drivers can maintain optimal speeds, avoiding excessive fuel consumption caused by speeding. Additionally, by minimizing idle time and optimizing routes, our system helps reduce fuel expenses by up to 30%. Imagine the impact on your bottom line!
Installation of our truck camera system is hassle-free, requiring no hard wiring. The system seamlessly integrates with our user-friendly web-based tracking application, providing easy access to real-time video streaming and historical footage downloads. The built-in SD memory with up to 128GB capacity ensures continuous recording for an entire week, automatically initiating recording upon truck startup.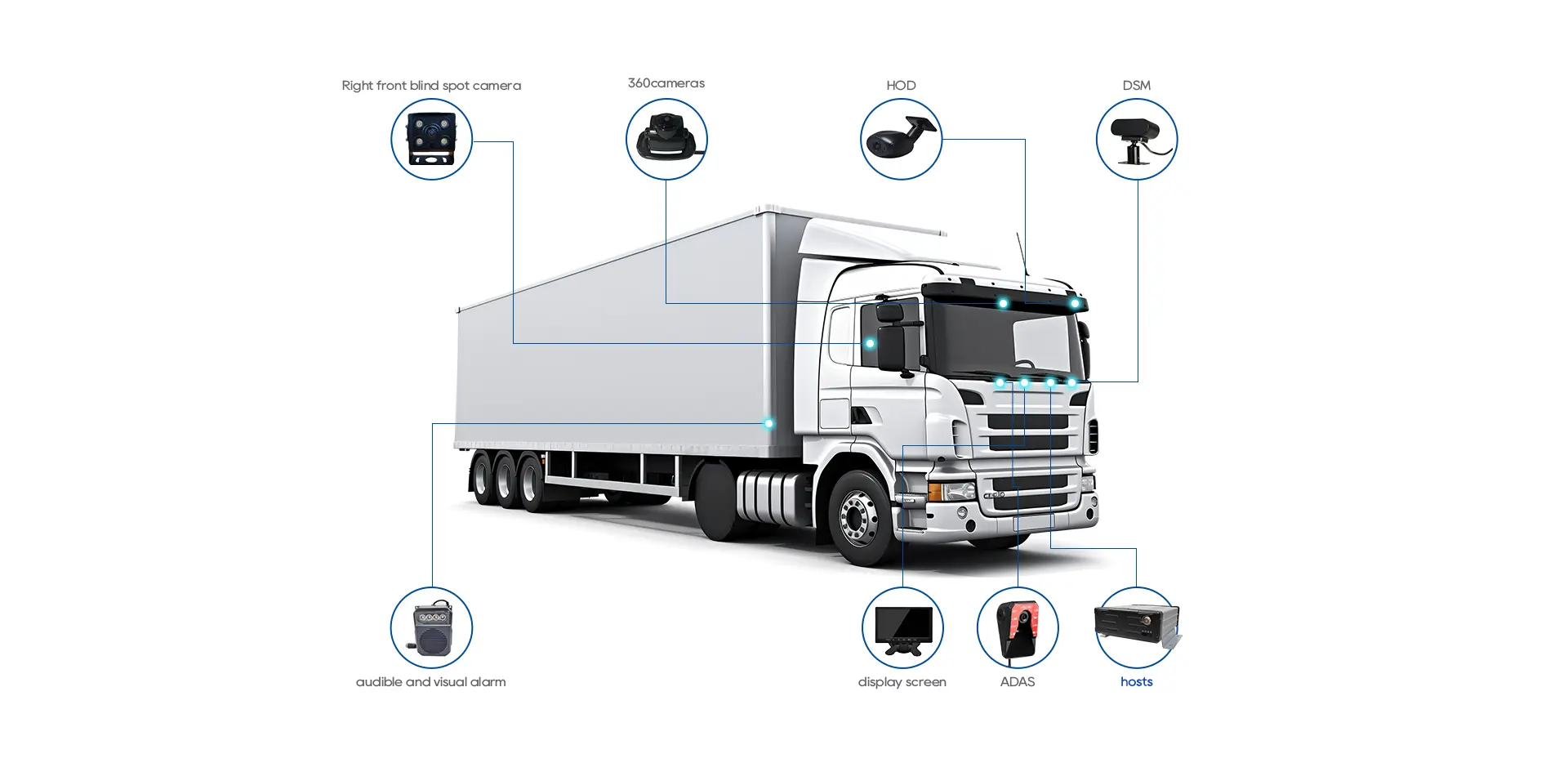 At YUWEI, we understand the importance of reliable connectivity. That's why our system supports both 4G and WIFI connections, ensuring uninterrupted data transmission and remote monitoring. Stay connected with your fleet, no matter where they are.
In summary, YUWEI's GPS and camera system for trucks is a game-changer in the industry. Enhance safety, optimize fleet operations, and reduce insurance costs with our cutting-edge truck camera monitoring solution. Contact us today at hello@yuweitek.com to learn more about how our system can benefit your business.
Cameras System: