Fleet GPS Tracking Navigation and Dash Cam
Date Time: July 06, 2023
Reading volume: 1095
Author: candy
Fleet GPS Tracking Navigation and Dash Cam
dash cam can record the image and sound in vehicle traveling way, evidence is provided for traffic accident. With the advancement of science and technology, people have more and more demands on the performance of dash cams. Passive video and image recording can no longer meet the requirements of car owners. Active demands for active attack, autonomous control, and pre-prevention have become more factors considered by car owners. . GPS positioning + driving record two-in-one high-performance dash cam came into being.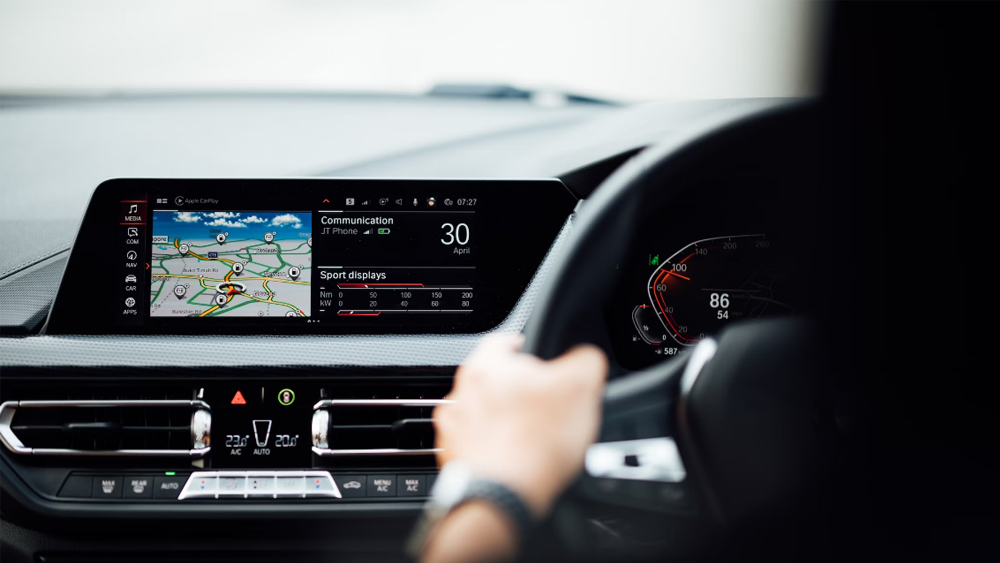 ◆ GPS can locate oneself, can communicate with close people, and can be easily found in case of danger.
◆ It can also locate the location when driving on a mountain road with poor signal, so that you will not get lost.
◆ Can accurately understand the specific orientation, and can also eliminate some unnecessary troubles.
◆ In addition, the dash cam with positioning function can support the electronic dog function, which can realize remote monitoring, navigation, and record driving track, and synchronize the location information to the mobile phone in real time.
Yuwei V5 is a very cost-effective 4G LTE dash cam, which adopts 4G Cat.4 network communication and supports BDS+GPS dual positioning. When a collision or emergency occurs, the short video of the event can be quickly uploaded to the server for storage, and a real-time alarm will be triggered to notify the operator to escort the driving safety of the vehicle. Full-color high-definition recording camera, which can remotely view driving video images in real time.
4G full Netcom High-speed Internet of Vehicles: The device adopts 4G network communication module, supports domestic mobile telecommunications Unicom 4G and some foreign 4G network signals; 4G network transmission is fast, signal is strong, and coverage is wider
Anti-theft positioning: The location of the vehicle can be queried in real time through the platform/mobile phone, and the historical track of the vehicle can be retrieved for playback
Remote real-time monitoring: Through the platform/APP, you can remotely connect to the in-vehicle recorder to watch real-time video and capture photos, and keep track of the vehicle status at any time
Collision image lock: Built-in gravity sensor, the vehicle will be notified immediately after a collision is detected, and the capture program will be started to preserve key images to prevent evidence loss.
WiFi access: connect to the recorder through the mobile phone WiFi, live preview and read the video and pictures in the memory card, download video files, and set the recorder locally.
SOS alarm: When the driver encounters a special situation, he can press and hold the alarm button to record an emergency video and send an alarm to the monitoring platform at the same time.
Cloud electronic dog: National road speed limit data is updated online synchronously, ensuring early warning during driving and effectively avoiding fines.
Trajectory playback: The historical trajectory of the vehicle can be retrieved for playback, and the historical trajectory within a few months can be queried.
Parking monitoring: The device is connected to the vehicle and can be used for parking monitoring, location information and video viewing.
Small body, does not block the line of sight: the body is mini and compact, does not block the line of sight when driving, and is installed with glue, which is convenient and firm.
In addition, it also has functions such as driving behavior analysis, multiple abnormal alarms, and Wi-Fi direct connection synchronization, which help managers monitor vehicle conditions at any time, reduce costs and increase efficiency for fleet management, and meet the needs of private cars, online car-hailing, taxis, and automobiles. The demand for remote management of fleets such as financial insurance, government or business vehicles.