HD 1080p DVR Car Dash Camera Black Box Video Recorder
Date Time: September 15, 2023
Reading volume: 104
Author: yuwei
Yuwei HD 1080p DVR car dash camera black box video recorder 'V5' is a 4G driving recorder with an integrated high-definition video recording function.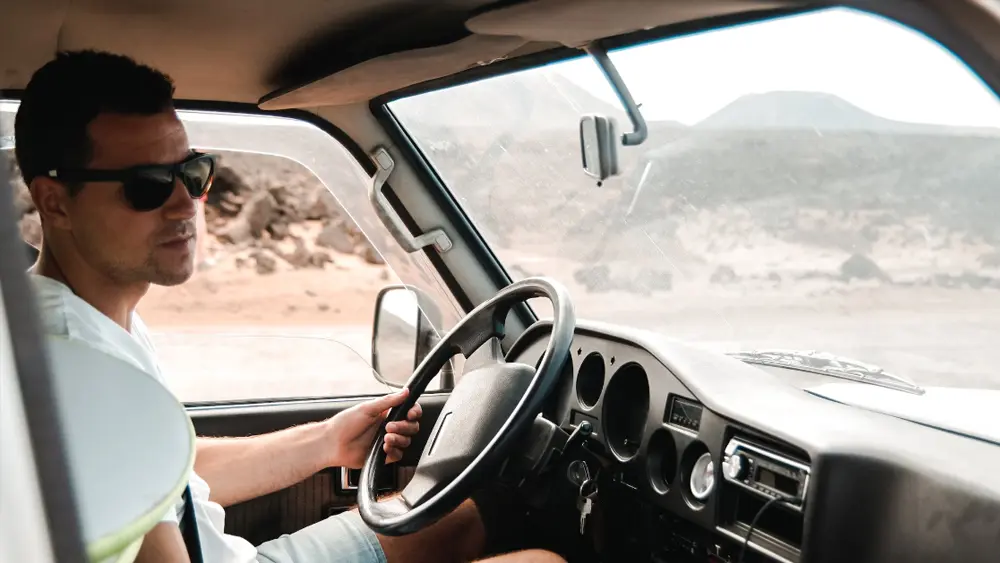 Using the Linux system, it supports up to 4 channel cameras and real-time audio and video recording. It supports dual TF cards for audio and video storage, 4G network real-time video transmission, BDS/GPS positioning, and has built-in active safety algorithms used in ADAS, DSM, etc.
It is widely used in the video surveillance industry of online car-hailing, taxis, city distribution logistics vehicles, and official vehicles.
1080p DVR Features Description:
• Built-in communication module and antenna, support 4G full Netcom communication, support SMS command function.
• The terminal has ultra-clear real-time video recording, integrates 1-channel 1080P high-definition camera, and can be externally connected to three 720P high-definition cameras.
• Maximum support for 2TB*2 TF cards, which can store real-time video.
• Supports ADAS (advanced driver assistance system), DSM (driver status monitoring) functions.
• Supports face recognition, non-mask recognition, and people counting functions.
Advanced driver assistance features(ADAS)
Alarm Type

Illustrate

Default enable condition

Remark

Forward Collision Warning (FCW)

Real-time monitoring of the distance between the vehicles ahead can warn the driver as early as 2.7 seconds before a collision is expected to prevent rear-end collisions.

Voice prompt: Collision hazard

Speed ≥ 30km/h

Optional

Lane Departure Warning (LDW)

Monitor the current lane markings and vehicle trajectory and issue an alarm when it is about to deviate from the lane unintentionally, reminding the driver to keep driving in a safe lane.

Voice prompt: Lane departure

Speed ≥ 30km/h

Optional

Distance Monitoring and Warning (HMW)

Displays the distance (in seconds) of the vehicle ahead and warns when approaching a preset dangerous distance.

Voice prompt: Be careful of the car ahead

Speed ≥ 30km/h

Optional
Driver Status Monitoring Function (DSM)
Alarm Type

Illustrate

Default enable condition

Remark

Fatigue driving warning

Recognition of closed eyes and yawning states (classified as mild and severe)

Speed ≥ 30km/h

Optional

distraction alert

Voice prompt: please pay attention to danger

Speed ≥ 30km/h

Optional

call alert

Recognize persistent head-to-side and low/head-up states

Speed ≥ 30km/h

Optional

smoking warning

Voice prompt: Please pay attention to road conditions

Speed ≥ 30km/h

Optional

Driver Change Tips

Recognize phone call gestures

Speed ≥ 30km/h

Optional

Invalidation prompt

Voice prompt: please do not call

Speed ≥ 30km/h

Optional

Recognize smoking posture

Speed ≥ 30km/h

Optional
Product link: Fleet Dash Cam