Dash Cam with Car GPS Device Tracker Systems
Date Time: September 14, 2023
Reading volume: 914
Author: yuwei
Dash Cam with Car GPS Device Tracker Systems
Today's car dash cams come with GPS positioning function, which has become a standard feature. For instance, mobile phones and smartwatches are equipped with location tracking capabilities, and their software prompts users to enable GPS navigation. Therefore, car dash cams with GPS positioning system technology are already mature and widely available.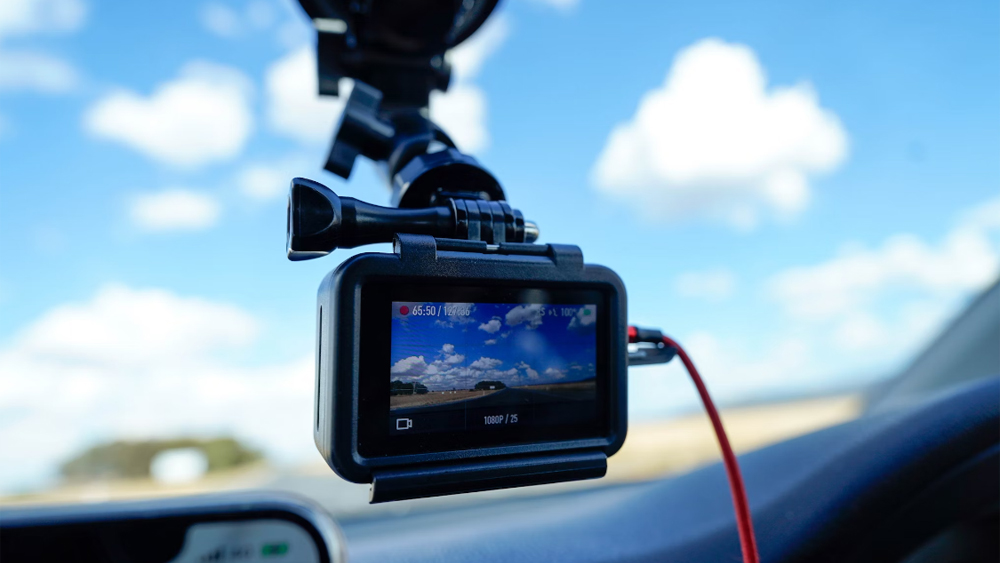 Yuwei's dash cam with car GPS device tracker systems, named "V5," features GPS satellite positioning, real-time speed monitoring, real-time positioning, as well as remote monitoring and management capabilities.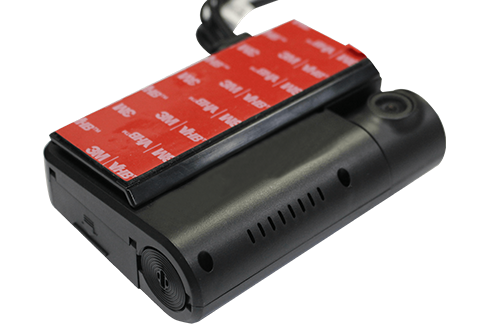 Product features:
1. 4/8-way audio and video input, supporting D1/HD1/CIF full frame rate real-time encoding for each channel.
2. Video H.264 encoding and dual SD card video storage.
3. 3G/4G wireless real-time video monitoring; optional WIFI remote wireless video download.
4. Optional Beidou/GPS positioning.
Yuwei's "V5" dash cam adopts the Linux system and supports up to 4-way camera recording simultaneously. It enables real-time audio and video recording, supports dual TF card audio and video storage, offers 4G network real-time video transmission, and provides BDS/GPS positioning. The built-in active security algorithms make it suitable for applications such as ADAS (Advanced Driver Assistance Systems) and DSM (Driver State Monitoring). It is widely used in the video surveillance industry.
Scope of application: Taxis, buses, freight transport, group cars, tourist vehicles, and various types of industrial vehicles."